The LPENS pays particular attention to inserting its research into society and thus developing the valorization of its research through the creation of start-ups or chairs in partnership with the entrepreneurial world.
LPENS members have founded or co-founded the following start-ups:

Depixus is developing a platform for analysing the genomics of biological systems at new levels of resolution.
Sweetch Energy
, created in 2017, aims to develop innovative membranes in the field of blue energy and desalination. Its activity was triggered by fundamental work on nanotubes [Siria et al., Nature2013], and subsequent work (patented but not published) on alternative materials for scalability.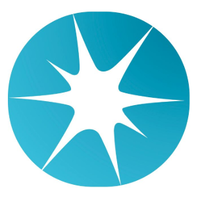 LightOn
is a technology company that develops innovative optical computer hardware. It develops light-based technology for large-scale artificial intelligence calculations. Our ambition is to significantly reduce the time and energy needed to understand the world around us. LightOn is a spin-off from some of the best universities in Paris.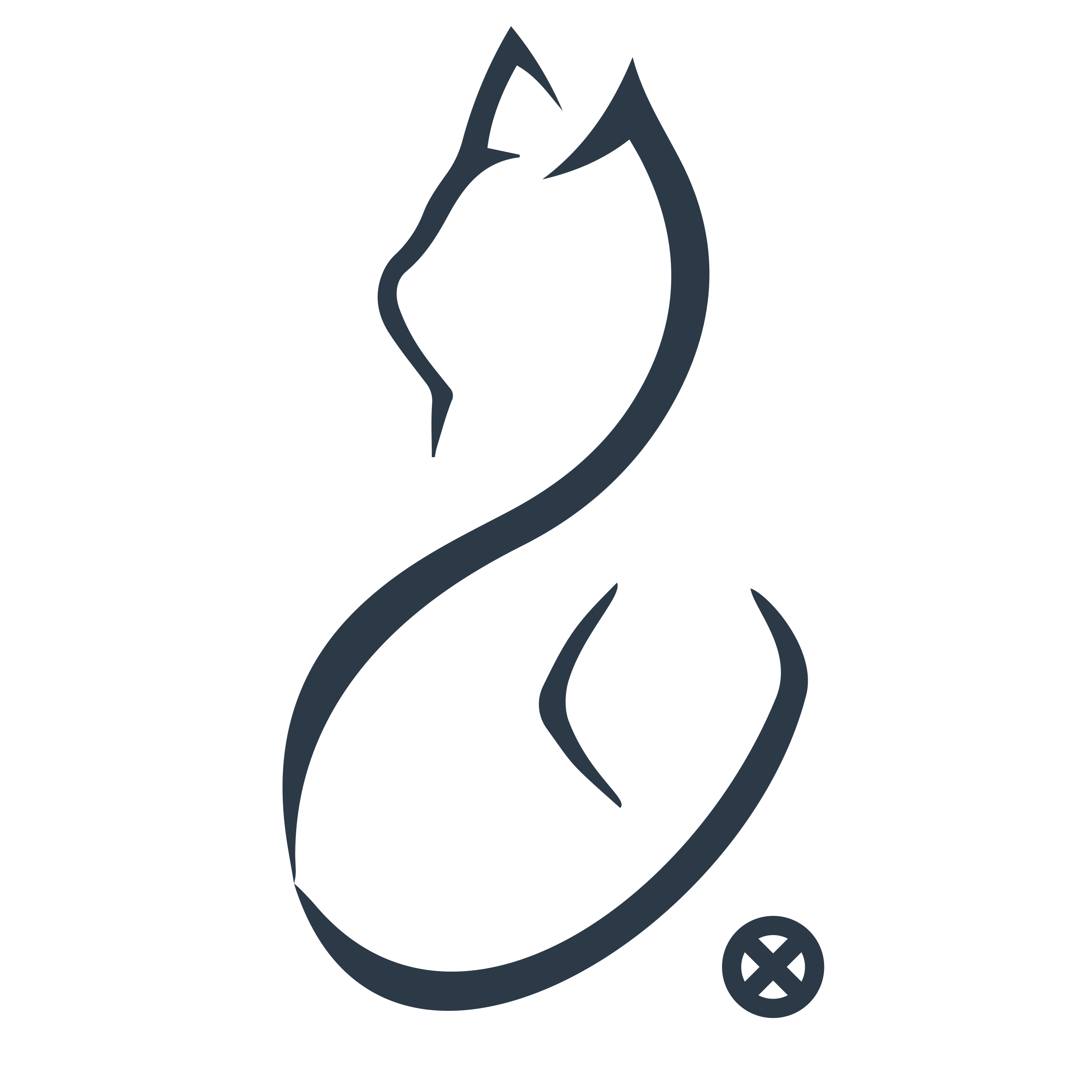 Start-up Alice&Bob is developing a universal, error-free quantum computer to sell its exponential computing power. Schrödinger's unique cat quantum bit technology, the result of Zaki Leghtas' experimental research work at the ENS, addresses the two main challenges of the quantum computer: error correction and universal computing, and serves as the basis for the start-up co-founded by two former PhD students of the group: Raphaël Lescanne and Théau Peronnin. The project is supported by early-stage funding from PSL, jointly with Mines ParisTech and CNRS.

C12 aims at producing reliable quantum processors thanks to an elementary material, the carbon nanotube. At C12, we are tackling computing errors at their roots, in the material. The start-up is leveraging the technology of spin qubits coupled to microwave cavities to provide quantum speed-up for early specific applications. C12 is a spin-off of the experimental group of Takis Kontos at Ecole Normale Superieure PSL (Paris) who has developed unique expertise in carbon nanotubes and played a pioneering role in the spin qubit technology.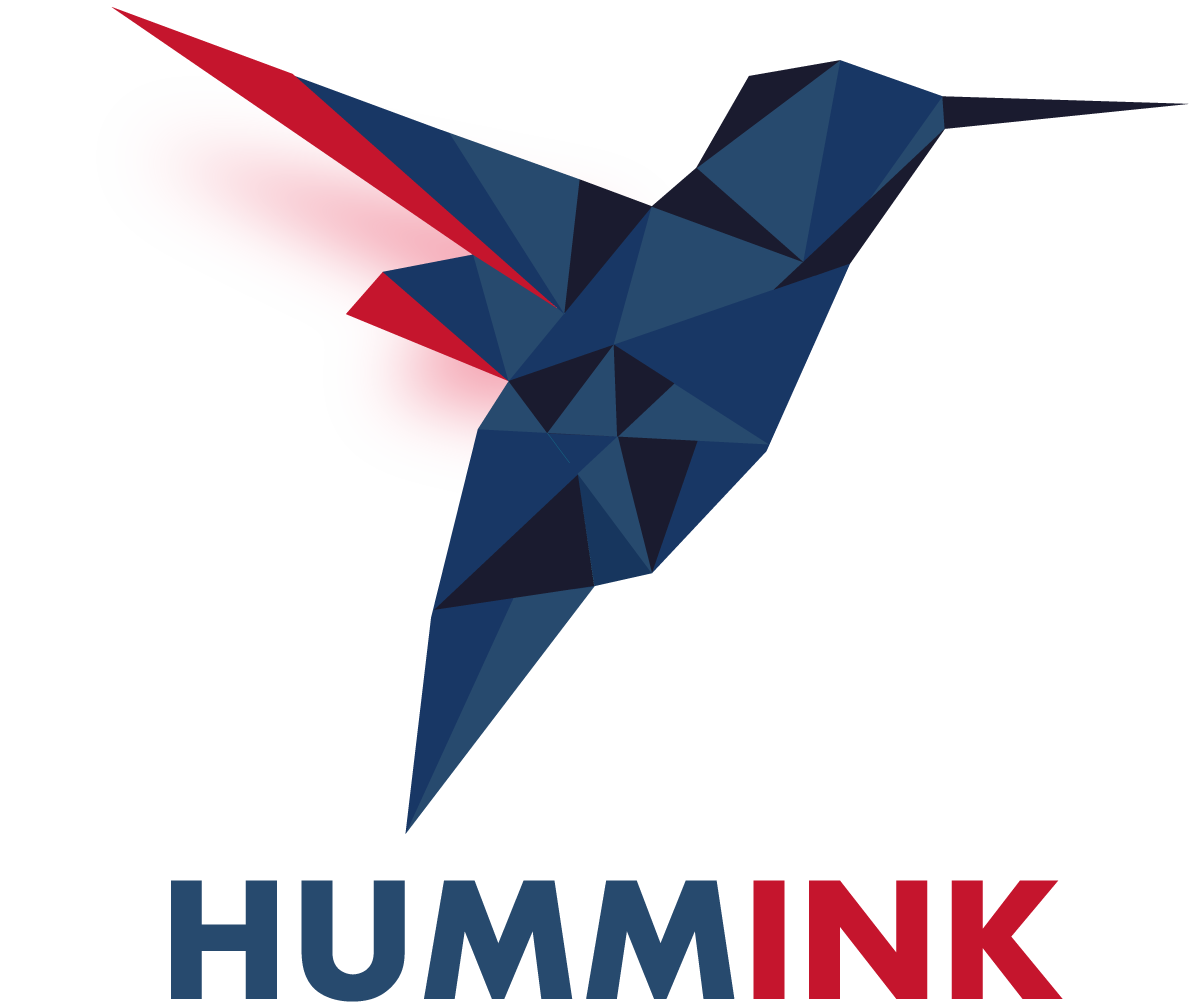 Hummink is a deeptech startup that develops a novel additive manufacturing technology at the nanometric scale. Spun-off from the Ecole Normale Superieure and Institut Pierre-Gilles de Gennes, in Paris, Hummink recently raised a seed financing round led by Elaia Partners, with the participation of Beeyond and PSL University. With its breakthrough direct printing technique, Hummink's mission is to provide the semiconductor, screen or molecular diagnostic industries the tools to design, fast-prototype and manufacture at the nanoscale
Development of an adaptive optics system exploiting a new single sensor adaptive optics process
David Darson, Electronics Design Office. In partnership with LPENS, Université de Bourgogne, Observatoire de Paris, SATT Lutech.
The patents filed by LPENS researchers are listed on the teams' pages.